Roller Tinning Machine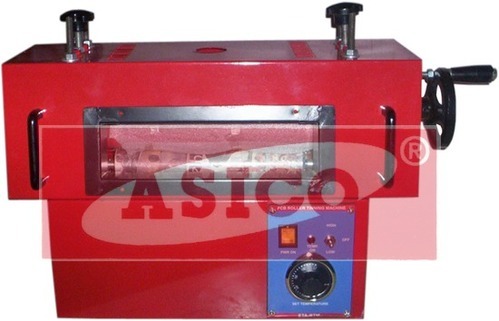 Roller Tinning Machine
Product Description
SPECIFICATIONS
Table top unit for tin/solder coating of PCB's.
Hand operated with fly wheel allows easy coating of boards.
Maximum PCB width :250mm (10").
Maximum PCB thickness : 6mm.
Solder bath capacity : 5-7Kg.
Heaters : 2500Watts.
Rollers : Silicon coated.
Roller revolutions : Gear fly wheel drive .
Bearing : Tflon
Electrical power : 230V/50Hz, 15ASocket required.